Description:
Fit for Windows system, Free Software, if you have software installation problems, please contact me.
1, Woodpecker DBA i-Sensor X-ray imaging product fit for Windows system.

2, Buy Woodpecker DBA i-Sensor from my store, Free get Software. If you have software installation problems, please contact me.
3. Free Software with FMX, Bite Wing template & 2 Year Warranty & Free US Shipping
the software different templates can be chosen,FMX, Bite Wing, etc. total of 12 templates available.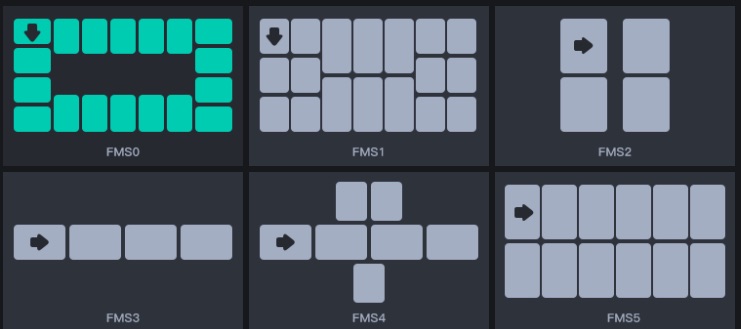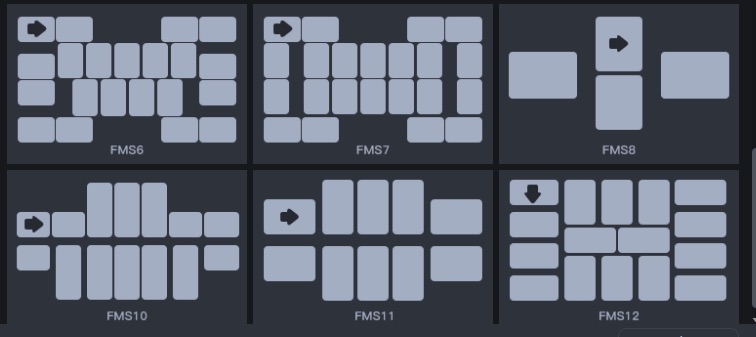 4. Twain Driver Compatible, working with EagleSoft, Open Dental, Dexis, Tab32, Ortho2 and much more software. 
After you paid, if you don't know how to install the software, pls let me provide the software installation file. easy to install this software. 
The sensor cord length: 78 inch
I Sensor RVG serves as a highly effective aid throughout the diagnosis, treatment, and treatment planning process. Easy-to-use software, with workflow efficiency improvements. As a powerful, centralized imaging hub for all patient images, Woodpecker i-Sensor manages all digital images, including intra- and extra-oral radiographs, as well as intra- and extra-oral photographs. The trusted brand of Woodpecker now adds RVG line and service to its Imaging Portfolio, Woodpecker has built a stellar reputation as a brand whose products extend from a strong lineage of imaging excellence and robust performance. An ideal solution for intraoral imaging needs, the easy-to-use sensor allows users to capture exceptional images quickly and easily.
the Software was included in our Woodpecker i-Sensor H1, H2 model, the most computer can run our software, newer than Win 7 should be fine, and you can install on as many computers as you want, and you can share it on the different computers just make sure you have one computer is always on and working as a server will be fine, the images can be emailed, no problem, any further questions, please let me know
Features:
High-resolution imaging - 25lp/mm theoretical resolution
C Mos Technology
Thinnest X-ray sensor 4.4mm
Smart and powerful software
Automatic Exposure Detection
Highly Flexible Cable
Curved Edges to Avoid Patient Injury
Durable and reliable: 80000+ bending test & IP68 protection rating
There is no limit for computers connected to the software license.
Specification:
Brand: Woodpecker
Specification:
Brand: Woodpecker
Model: i-Sensor H1 #1
Scintillator: Csl
Pixel Size: 1000 X 1500
Detector Technology: APS CMOS
theoretical resolution: 25lp/mm
True Resolution: 20lp/mm
Mechanical Size: I sensor-H1: 25.0 X 36.8 X 4.4
Active Area: I sensor-H1: 20 X 30
Ad conversion (Bit): 16
Data Interface: USB 2.0
Protection: IP68
Model: i-Sensor H2 #2
Scintillator: Csl
Pixel Size: 1300 X 1800
Detector Technology: APS CMOS
theoretical resolution: 25lp/mm
True Resolution: 20lp/mm
Sensor Size: I sensor-H2: 30.4 X 41.9 X 4.4
Active Area: I sensor-H2: 26 X 36
Ad conversion (Bit): 16
Data Interface: USB 2.0
Protection: IP68